Accents in Plumbing, Ltd. is a full-service certified plumbing and gas contractor with over thirty years of experience in all areas of plumbing services. We also offer remodeling and general handyman services. You can count on Accents in Plumbing for honest, reliable service when you need it most. No job too big or to small. We offer affordable solutions for everyone, including energy saving technologies.
Our plumbing experts are highly skilled and have all undergone rigorous training. Estimates available upon request. Don't wait, call us today!
---
Call today for an estimate!
(757) 472-1055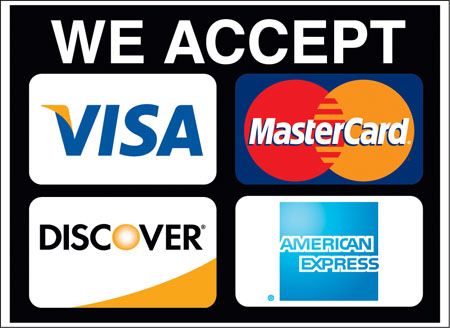 Commercial / Residential

Licensed, Bonded, and Insured

Inspection / Consultation / Installation / Repair / Maintenance / Energy Savings
---
Servicing the Tidewater Area for over 30 years!